DPA Welcomes Alliance Rubber Company
February 3, 2021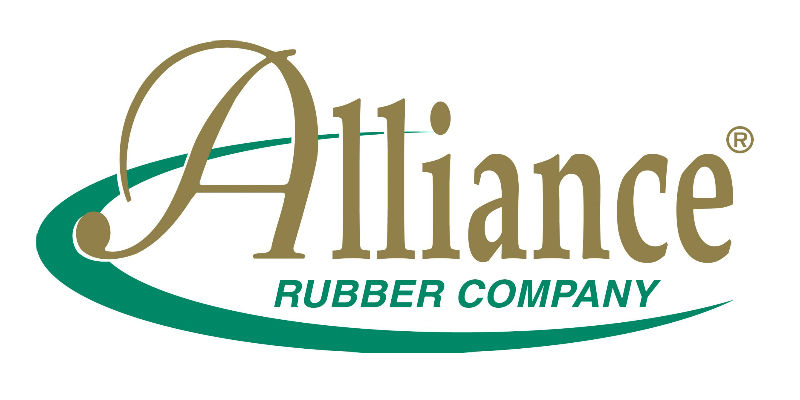 What A Time To Be Alive
Today's bright new technologies are bringing the world together in such innovative ways. With just a click, it is possible to share thoughts with millions of minds—almost instantaneously.
As traditional work methods give way to more customized solutions, the need to keep our individual lives more organized is growing. Alliance Rubber Company manufactures 2,200 products and markets them in 55 countries all to help individuals and work places with their projects. The need for organization was something William Spencer, understood. It fueled his vision for the company, founded in 1923 in Alliance, Ohio.
They are now celebrating a third generation of family ownership, with more than 150-team members— who are an integral part of our continuing success. Their attitude toward quality and the passion they bring in producing a quality product distinguishes the brand. 62% of the Alliance Rubber Company team has been with the company for over five years and they help us make some of the world's best rubber band products at our manufacturing facility in Hot Springs, Arkansas.
For nearly a century, Alliance Rubber Company has been organizing the world in fun, affordable ways. Dedicated to "Holding Your World Together" by providing the best organizational tools at the best value, all the reasons Alliance Rubber Company remains a respected leader in manufacturing resonate right here.