DPA Welcomes Driver Industrial Safety
April 8, 2022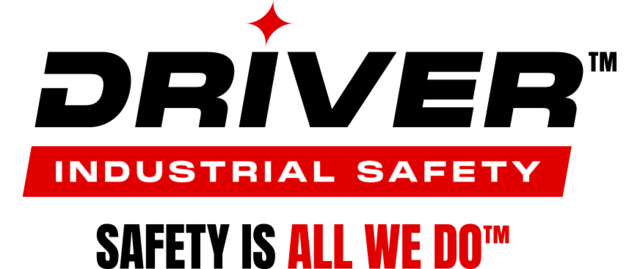 Driver Industrial Safety™ is a quality manufacturer of market-driven industrial Safety Products for industrial and commercial industries. They are a privately owned and operated company headquartered in Phoenix, Arizona U.S.A. With manufacturing and warehouse facilities in the US, Canada, and Australia, they sell through global distribution channels. Driver Industrial Safety™ was originally founded in 2004, under their former recognized name SafetyWhips®.
Their 5 branded product lines lead the industry in robust quality and engineering: NVIZN Identification Displays®, SafetyWhips® Warning Whips, Helios Warning Lights®, Toro® Heavy Duty Wheel Chocks, and Industrial Decals Co.™ & OEM Graphics.
The company was founded on the basis that there is a critical need for well engineered and dependable products for work site safety. Clients have come to Depend on Driver to keep their worksite safe. Their combined 100+ years in combined LED and electronics manufacturing provides the best engineered products available for worksite safety. While Driver Industrial Safety™ products have been poorly copied, they are still unmatched in performance and durability.