Supplier Benefits
DPA Works with Suppliers to Achieve Business Results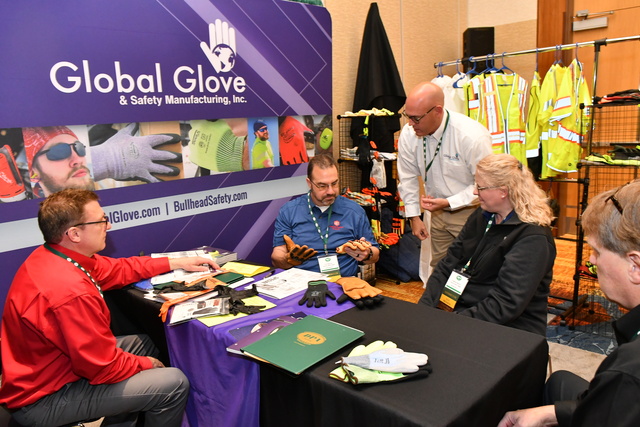 1. New Distribution Opportunities
As a DPA Preferred Supplier, you will have direct access to over 1100 independent DPA distributors. Group Headquarters will work with you to increase your exposure and grow your business with DPA members.
2. Annual Buying & Networking Conference
Every year, DPA suppliers are invited to an exclusive buying conference. Our unique format provides you with personal, 1-on-1 meetings with every attending distributor. This is your opportunity to form new business relationships and to maintain and grow existing ones.
3. Increased Marketing & Exposure
DPA offers partner suppliers many opportunities to gain market exposure. DPA Group Headquarters will communicate your new product announcements, press releases and special deals on your behalf to our entire membership or specialized market segments. In addition, DPA offers special promotional opportunities for your benefit three times a year. Finally, the buying group extends across several different industries allowing your company to grow into new markets.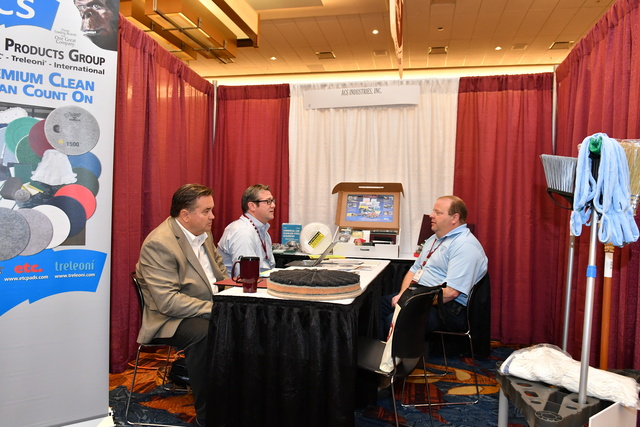 4. Gain an Advantage on the Competition!
DPA limits supplier membership in each product category. This results in distributors converting their purchases to the preferred suppliers that are within The DPA Buying Group.
5. No Extra Service or Technology Fees
Suppliers are asked to provide a rebate (CJD) on group sales. No other fees are required in membership. You will have the opportunity to purchase a booth at our annual buying conference.
Call now (800) 652-7826 or fill out our Membership Application.